Rachel Stanley, MD, MHSA
Chair
Dr. Stanley is the Division Chief for Emergency Medicine at Nationwide Children's Hospital in Columbus, OH and an Associate Professor of Pediatrics at The Ohio State University College of Medicine.
She has been continuously funded as the principal investigator of the Great Lakes EMSC Research Node of the Pediatric Emergency Care Applied Research Network (PECARN) since 2008. Her research interests include mental health, traumatic brain injury and disaster preparedness. She also has a strong interest in mentoring and developing the next generation of pediatric academic leaders.
Dr. Stanley was educated in her home country of Ireland, receiving her MD equivalent degree at the Royal College of Surgeons in Dublin. After training in Emergency Medicine and Pediatrics in Ireland, she came to the US and did a Pediatrics residency at the University of Connecticut, and completed a Pediatric Emergency Medicine Fellowship at Children's Hospital in Boston. In 2000, she moved to the University of Michigan, where she served as a faculty member and earned a Masters in Health Services Administration. She moved to Nationwide Children's Hospital as Division Chief in 2015 where she has focused on expanding the academic activities of the Division.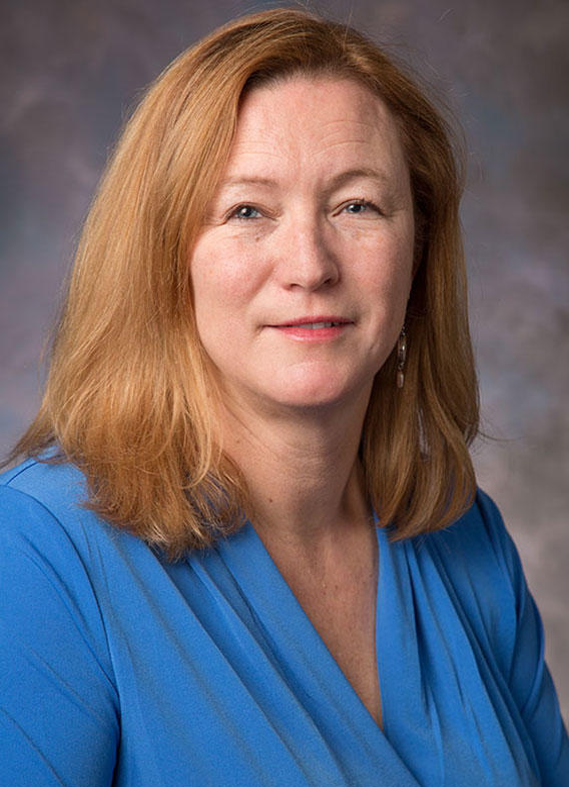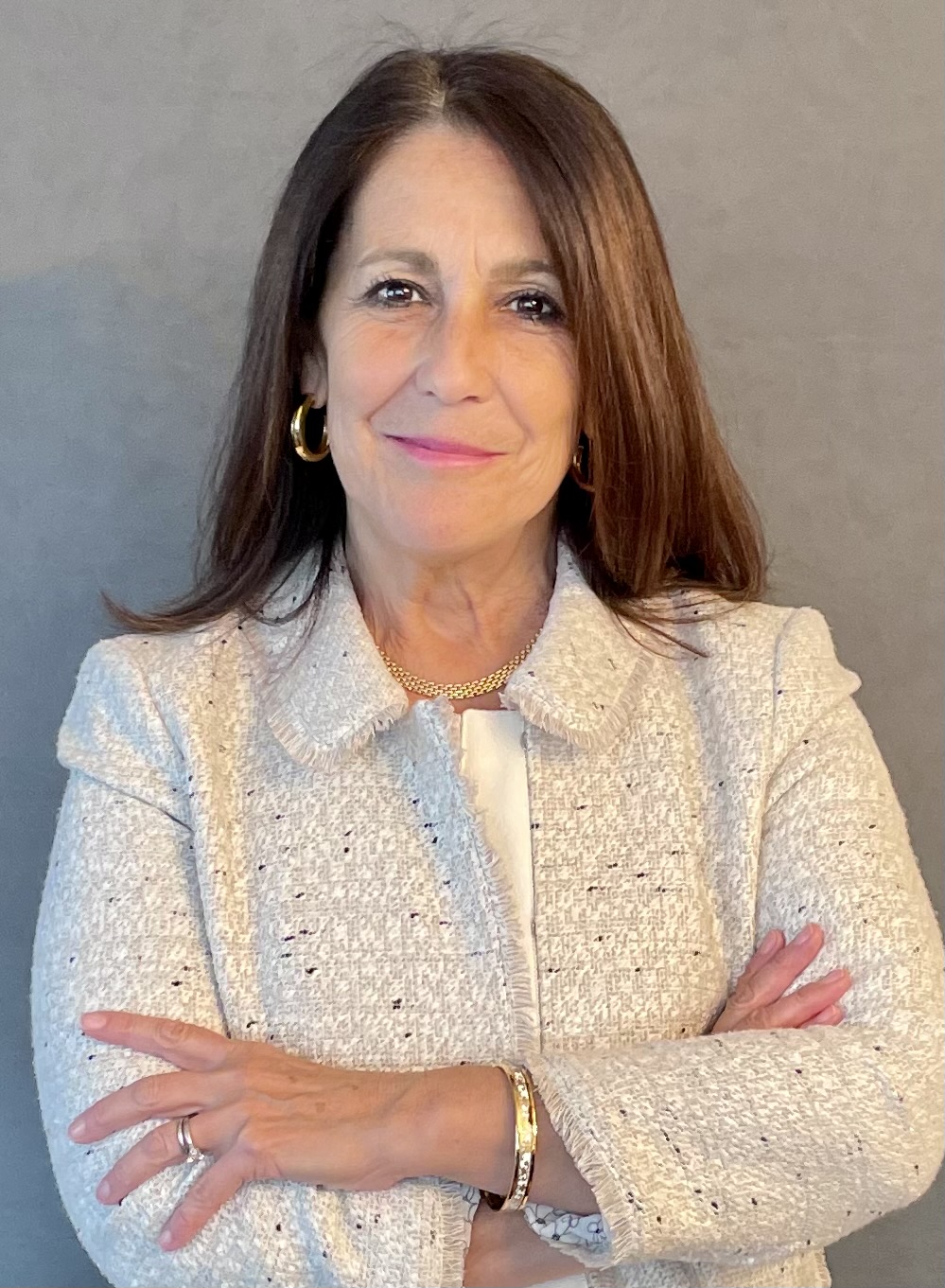 Shari Platt, MD
Vice Chair
Shari Platt, MD is the vice chair of the PEMNAC group.
Dr. Platt is the Chief of Pediatric Emergency Medicine at NewYork-Presbyterian Hospital/Weill Cornell Medical Center and Vice Chair of Pediatric Emergency Medicine in the Department of Emergency Medicine.  Dr. Platt also serves as Director of the Pediatric Emergency Medicine fellowship program, and Medical Director of the American Heart Association Pediatric Advanced Life Support program at NewYork-Presbyterian Hospital.
After receiving her B.A. from the University of Pennsylvania, Dr. Platt entered medical school at the State University of New York Health Science Center at Brooklyn, earning her medical degree (M.D.). She completed her residency in pediatrics at New York Hospital and a fellowship in pediatric emergency medicine at the New York University School of Medicine/Bellevue Hospital Center. In addition to her clinical work, Dr. Platt is a dedicated teacher and has taught in numerous venues for the Departments of Pediatrics and Emergency Medicine and the Division of Pediatric Emergency Medicine. She is committed to fellow and resident education and research. She has a dedicated interest in Evidence Based Medicine and in teaching this tool to residents and fellows. Dr. Platt is also involved in numerous administrative activities, including membership in hospital and departmental committees, such as trauma, quality assurance, operations, and division chiefs. She is a fellow in the American Academy of Pediatrics, Emergency Medicine Section member as well as a member of the Ambulatory Pediatric Association.